How To Update Your Membership Packages?
To update your membership package, make sure that you are logged in. As soon as you login you will be re-directed to the Membership Plans page. The page look as in the image below:
On the right-hand side of the page, you will see the Current Membership and Update Membership section as shown in the image below.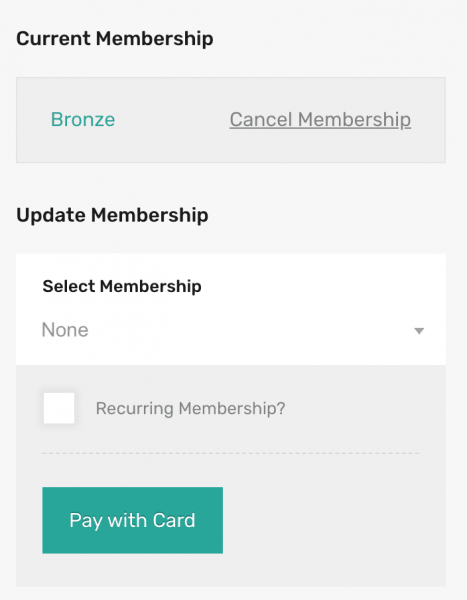 Choose the Membership package you prefer, for example, Platinum. If you prefer to set up a recurring payment option to auto-renew your package at the end of your subscription period, you can do so by selecting the checkbox Recurring Memberships?.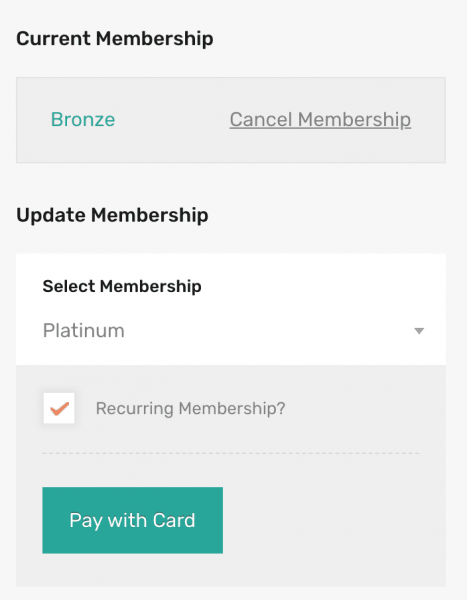 Next, click on the Pay with Card button. You should get a payment dialog box like in the image below. Fill up the details and click on Payment Info.
Once you fill-up the debit/credit card details, click on the Pay button.
You should now be able to see the Current Membership plan updated to the one you chose.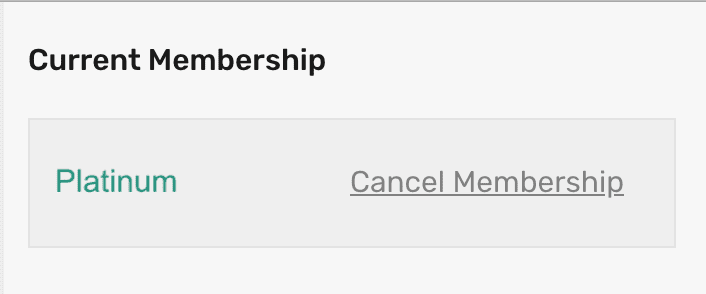 To cancel a membership plan, just click on the Cancel Membership link.
Checkout Our Other Useful Guides: